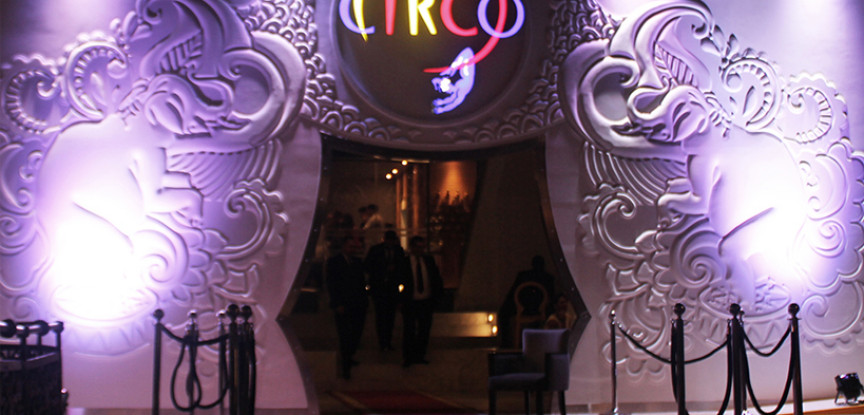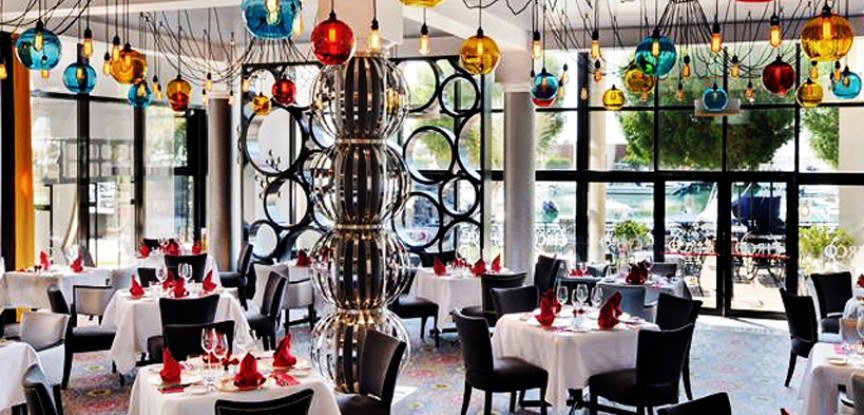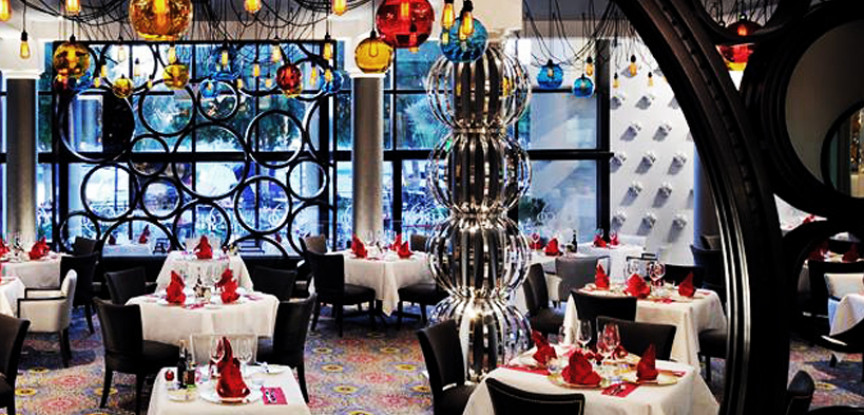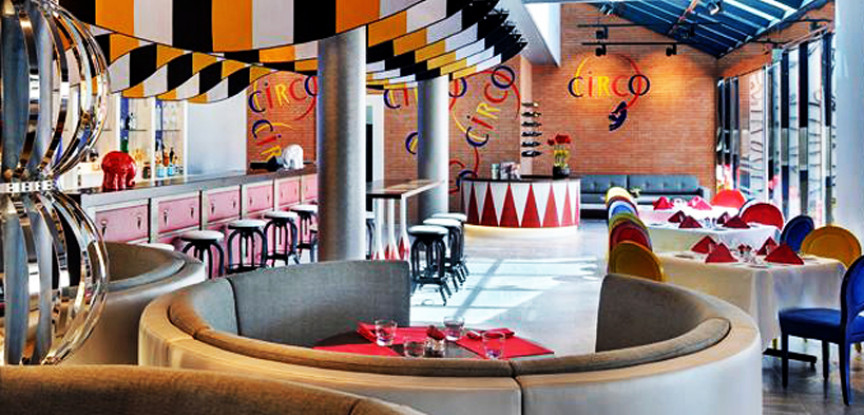 New Circo restaurant opens at the Intercontinental Hotel, Abu Dhabi
Abu Dhabi Intercontinental Hotel
The Circo restaurants in New York and Las Vegas are world famous eateries run by the Maccioni family. NCT&H in Abu Dhabi have an agreement to bring both Circo and Le Cirque to the Middle East.
Circo opened in November 2014 and is inspired by the Old-Style European Circus.
The New York Circo has many circus inspired art forms which help give the restaurant its identity. In the Abu Dhabi Circo we have chosen to provide the circus impression through the main design elements. The circle has great importance as the circus ring so this has been included in many aspects of our design.
The circus tent with its high dark roof and hanging cables is another feature we are interpreting with the feature lighting in the restaurant area. The traveler's trunk is our inspiration for the bar front and service stations with a rivet band detail and mock crocodile panels.
The client was delighted with the outcome of project and feedback from customers has been incredibly positive.