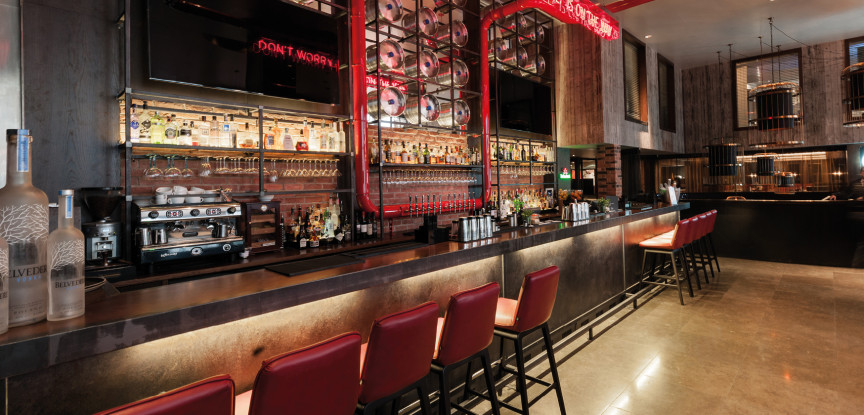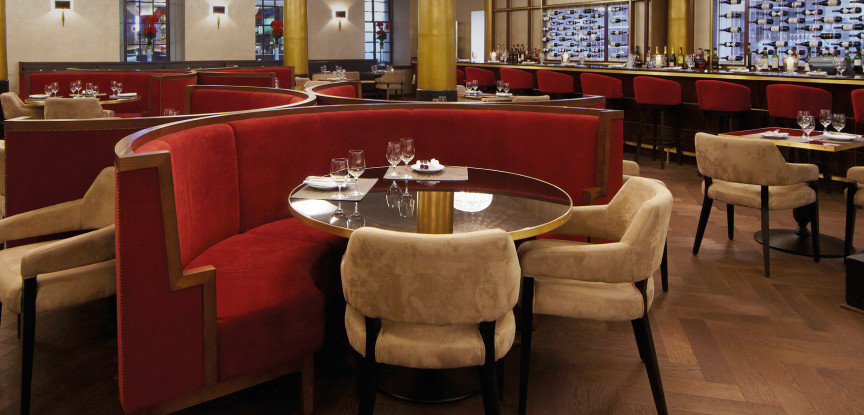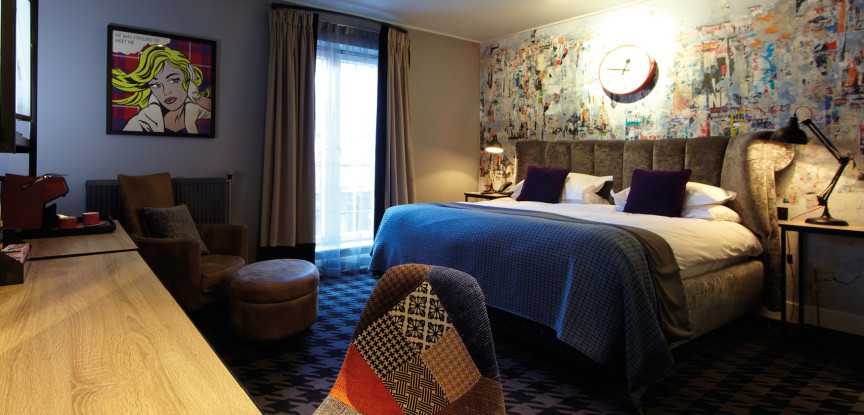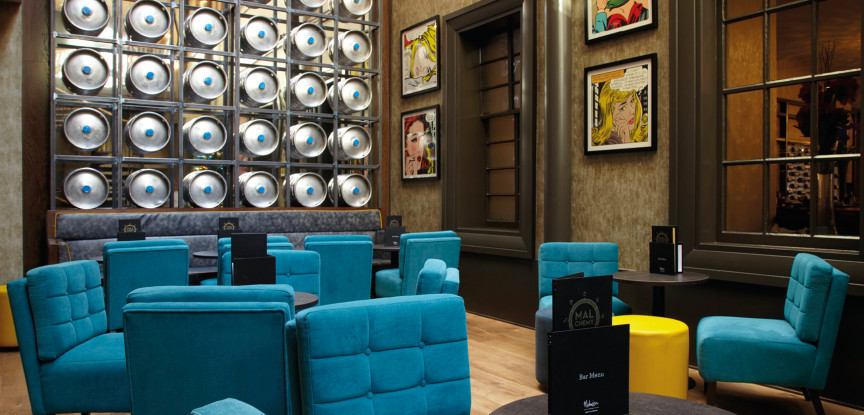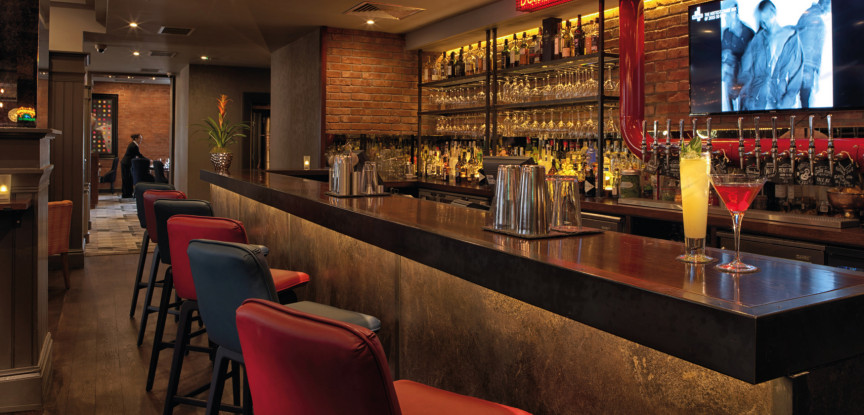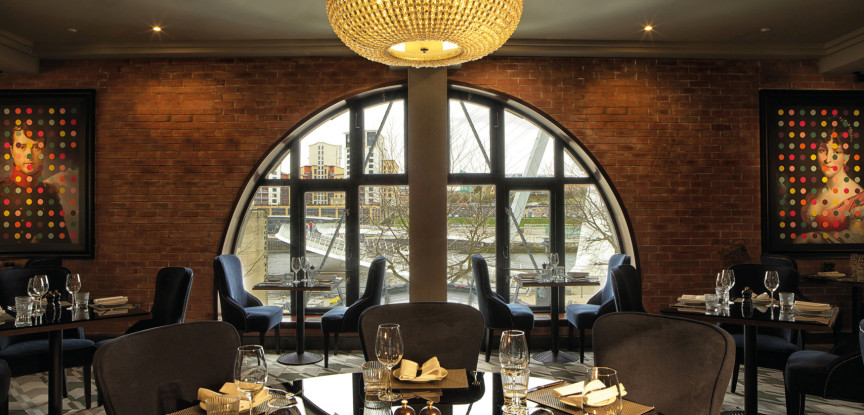 Curious refurbishment of Malmaison Glasgow, Birmingham and Newcastle
With 13 city centre hotels across the UK, Malmaison caters for guests looking for a stylish stay and superb dining at the heart of the action whether visiting for business or pleasure. As part of refurbishment programme Curious have been commission to redesign and refresh the interiors of a number of the Malmaison properties across the UK. Here are some of the recently completed projects.
Malmaison Glasgow
The former Episcopal Church is a chic 4 star, boutique hotel in Glasgow's city centre. The Curious Interiors team redesigned the public spaces including the Chez Mal bar, meeting rooms, guest rooms and reception and worked with award-winning chef Martin Wishart to create The Honours restaurant which is located in the moodily lit, vaulted basement area.
Malmaison Birmingham
A converted Royal Mail sorting office, the Curious team redesigned the Chez Mal Bar and Chez Mal Brasserie and the new spacious, chic and seriously comfortable guestrooms created from former call centre offices.
Malmaison Newcastle
Sitting on the banks of the Tyne overlooking the gorgeous Gateshead Millennium Bridge, the views from Malmaison Newcastle are breathtaking. The refurbishment work included the redesigned of the Chez Mal Brasserie and bar, guest rooms and the reception area.
Latest reviews:
Scotsman, Lifestyle Review – Malmaison Glasgow
The Dram, Design Focus Review – Malmaison Glasgow