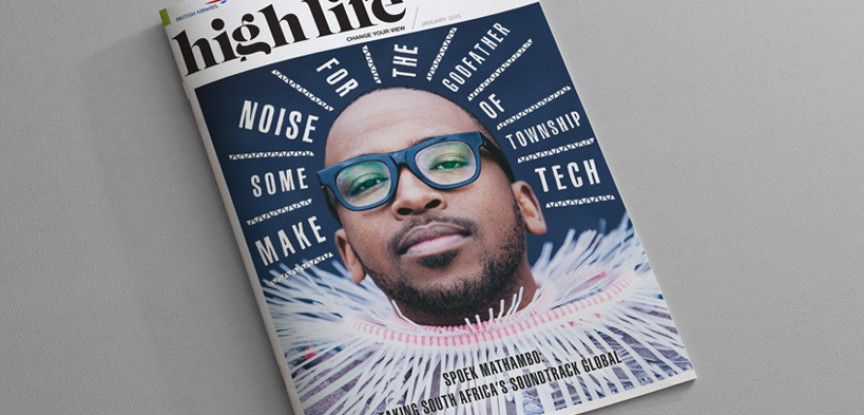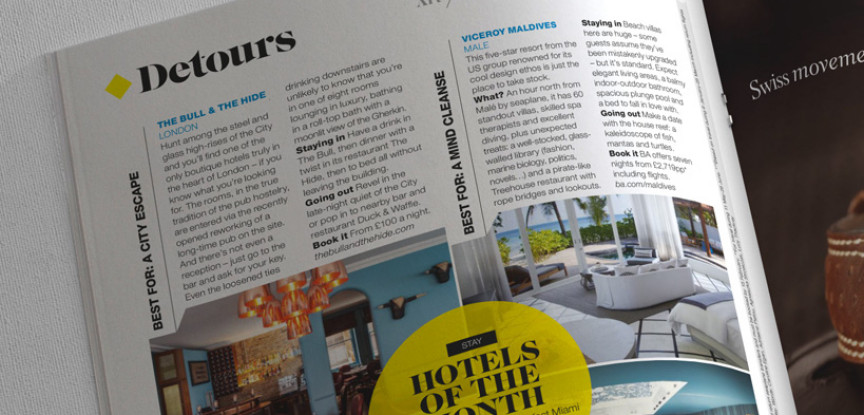 "A rare and rewarding find"
We are delighted that one our recently completed projects, the refurbishment and interiors of the Bull and The Hide in London is featured in The Times, Cool Hotel Guide and in British Airways Highlife magazine.
Hunt among the steel and glass high-rises of the City and you'll find one of the boutique hotels in the heart of London – if you know what you're looking for. The rooms, in the true tradition of the pub hostelry, are entered via the recently opened reworking of a long-time pub on the site. And there's not even a reception – just go to the bar and ask for your key. Even the loosened ties drinking downstairs are unlikely to know that you're in one of the eight rooms lounging in luxury, bathing in a roll-top bath with a moonlit view of the Gherkin.